Our new website is live and Rachel and Malika's is 11 years old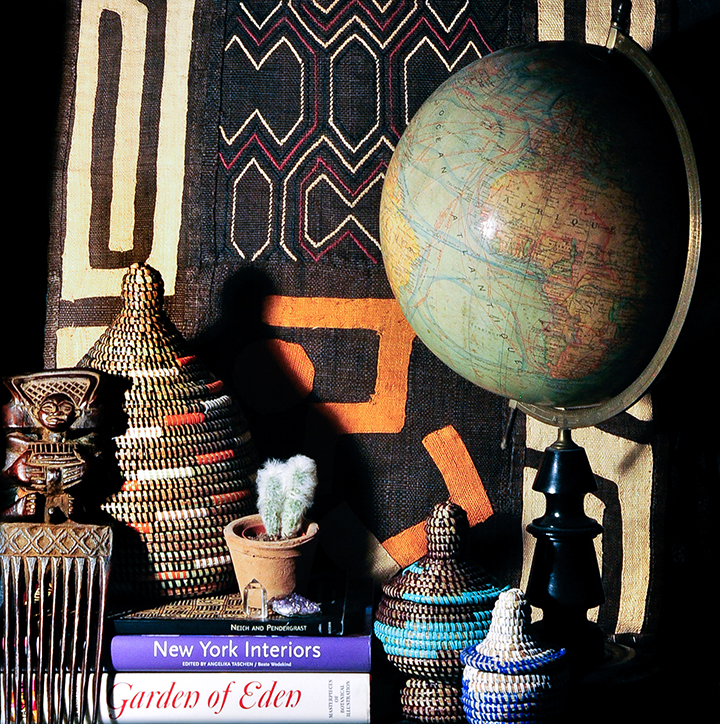 World travellers at heart Malika and Kat joined forces to run 'Rachel and Malika's an independent lifestyle and décor boutique in the heart of Brixton market. Rachel and Malika's has been established for 10 years and began by importing traditional instruments, including handmade Kora's from Mali to the UK. 
A veritable Aladdin's cave overflowing with unique and ethically sourced lifestyle/décor products. The Brixton boutique is evidence of their commitment in supporting local craftspeople from across the globe. Each item showcased is hand selected and many items come from as far a away as Africa, South east Asia, India and South America.
Malika and Kat do everything they can to support artisanal communities and believe in ethical trade. Always paying a fair-trade price or more for items they source. Most of the artists they discover live in economically poor areas and their purchases help contribute to livelihoods earned from traditional artforms. They also support many women's co-ops which in turn help create work for whole communities.
Rachel & Malika's boutique offer's a fusion of traditional and contemporary products. For people of discerning taste, that understand their purchases can help create change. Who want to buy unique sustainable products with heritage and stories behind them and in doing so also help keep traditional crafts alive.